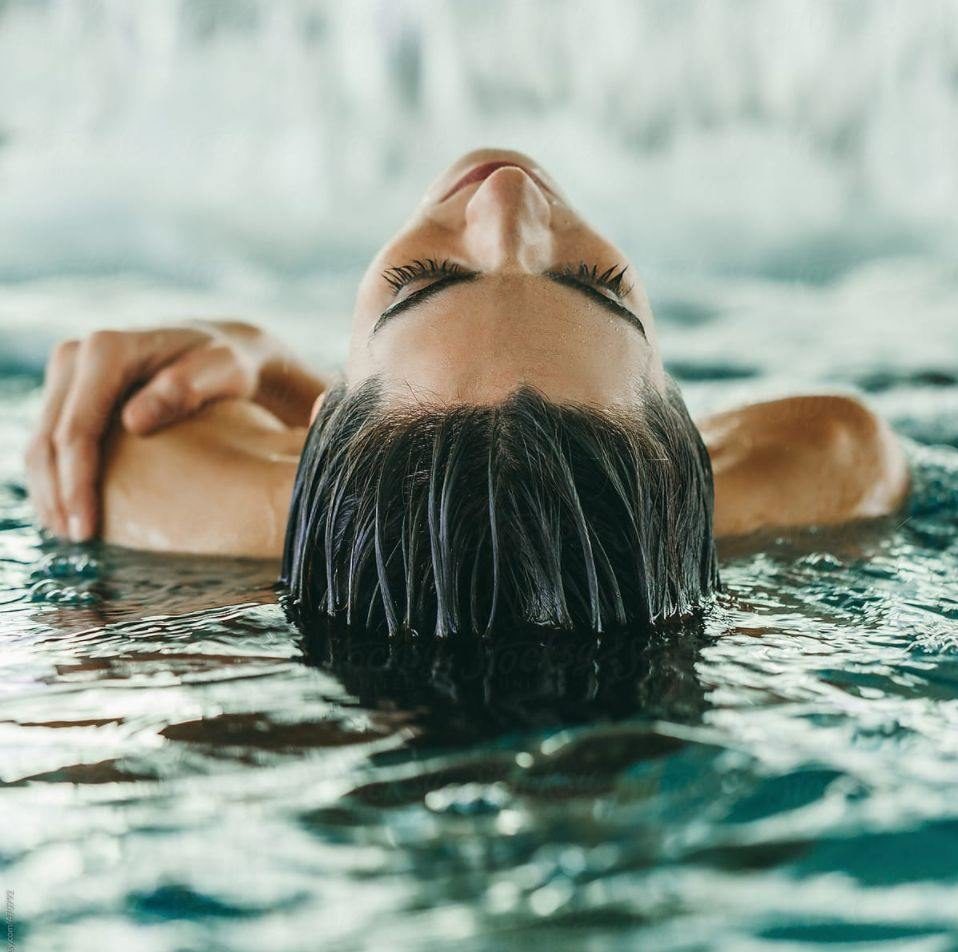 nectar essences
full spectrum healing aromatherapy

Pure essential oil blends

Subtle flower essence medicine

High vibrational gem elixirs
Read More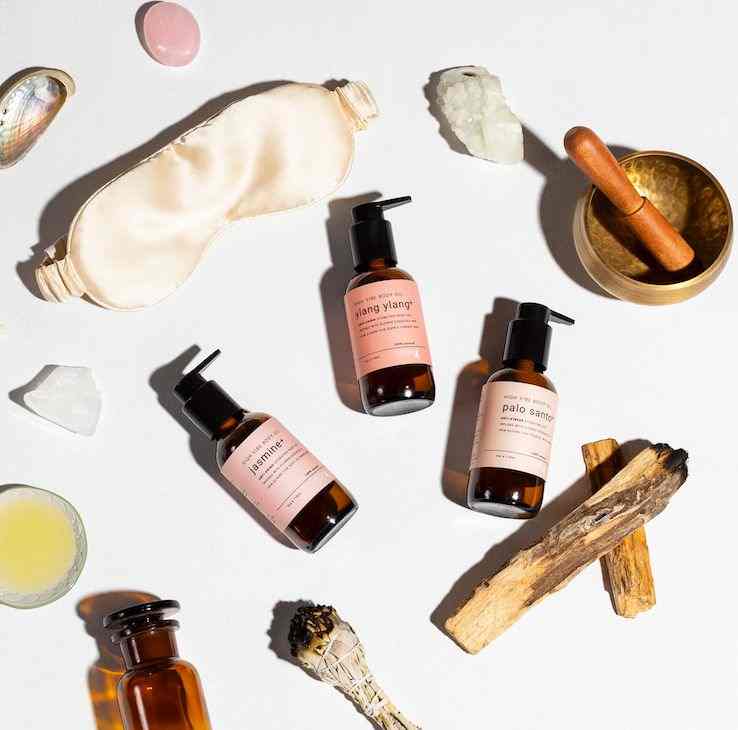 new body oils

Anti-aging & stress relieving properties

Made with organic, cold-pressed oils

Vibrationally charged with gem stones for an aura boost
What They Say
The power of energetic medicine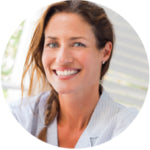 "I work on a trading desk and it so loud and so much is going on that I thought I would try a product like this to see if it helps with concentration and focus. I have only been using it for a few months but I am happy with the results!"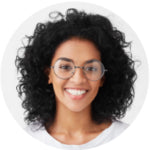 "As an athlete, I often have early morning workouts (e.g. 5:30am swim practice) and Nectar Essences Energy, mood-boost helps me to feel alert and energized to hit the paces and efforts I need to early in the morning, even if sometimes my body wishes I had hit the snooze button... what is it about a refreshing scent that helps awaken the rest of my body?"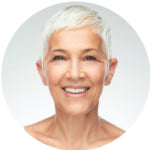 I started using this (SLEEP remedy) after my doctor recommended it. I am going through menopause and have been sleeping poorly for awhile. I started using this about a month ago and it has helped me dramatically. I now sleep through the night and wake up feeling rested."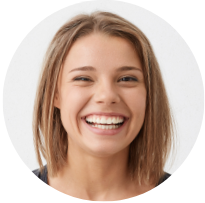 "Calm, Relief was a huge saver for me as I was taking care of my mother who was terminally ill with cancer. I also used the oils daily with her especially when she was upset and frustrated with how she was feeling."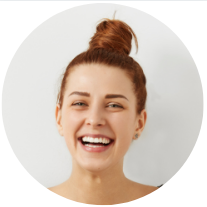 This is the MOST relaxing combination of smells I have ever come across. Once I added these salts to my bath, I remembered to breathe and was instantly relaxed. Calm, Relief is now my favorite bath salts. And I want to give them to everyone I know.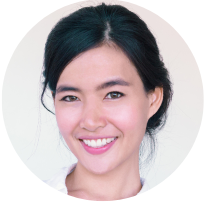 "I credit this product (De-stress) for helping me get through one of the hardest periods of grief I ever experienced. Thank you for such an outstanding product. I highly suggest it!"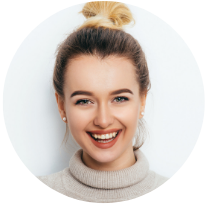 I first found Super-Immunity in my Medical Center Gift Shop. I'm so happy I purchased it. It definitely aids me in staying healthy. I use it anytime and everytime I go out and among people. Using it has kept me from getting sick. Don't leave home without it!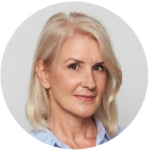 "I just returned from a business trip to DC, and sure enough I was congested, coughing and sneezing on my flight home. Imagine my relief when I arrived home to 'breathe me' Decongest, Immunity, a gift from my husband. I inhaled several times on Monday night- and woke up Tuesday morning without even a sniffle.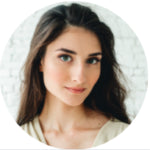 "I've made Sweet Dreams Diffuser Oil a staple in my evening ritual and my small children go to sleep with much less drama (and so do I!)."
Oh is it cold season?