Regular price
Sale price
$20
Unit price
per
Sale
SOLD
experience the symphony of high-elevation lavender, night-blooming jasmine, and petitgrain sur fleur essential oils. this calming formula quiets mental chatter, relaxes the body, and helps you fall and stay asleep.
this holistic remedy draws on the healing power of rainbow moonstone elixir and white chestnut flower essence for peaceful dreams and deep sleep on the physical and astral planes. it also provides energetic protection, and eases emotional stress. sleep tight!
use sleep+ to signal your brain that it's time for you to unplug. as you inhale it, rub it on your chest and forehead, your mind will surrender to the natural sedative effects of sleep+.
good for calm | restful | anxiety | fatigue | grief | overthinking | nightmares.
breath: place two drops in palms. rub hands together. cup hands over nose and mouth. inhale deeply. repeat for 30 seconds.
body: place three drops in palm. massage onto forehead and chest and around ankles and soles of feet.
bath: place 20 drops in a warm bath. soak for twenty minutes.
Lavender cultivated at higher altitudes produces a greater concentration of linalool, the soothing terpene known for its ability to facilitate relaxation and promote a sense of calm. Our energetic remedies, derived from flower essences and gem elixirs, work harmoniously to quiet the mind.
organic, natural and wild-crafted essential oils in pure coconut oil base, lavender, vetiver, jasmine, petigrain sur fleur; flower essences of petrea, globe amaranth, kahili flower, elm, white chestnut; and rainbow moonstone elixir.
since 2007, we've dedicated ourselves to meticulously handcrafting our small-batch healing remedies in the heart of the san francisco bay area, using globally sourced organic and wild-crafted essential oils.
View full details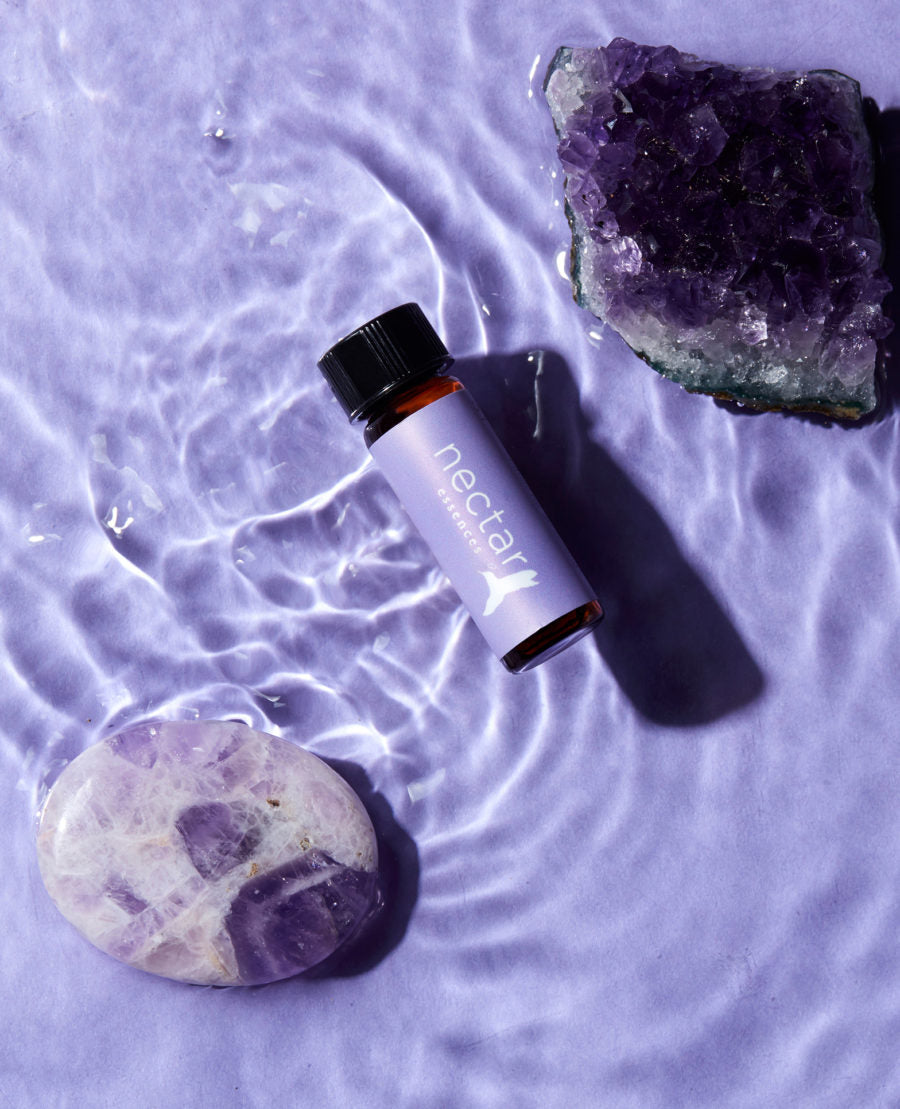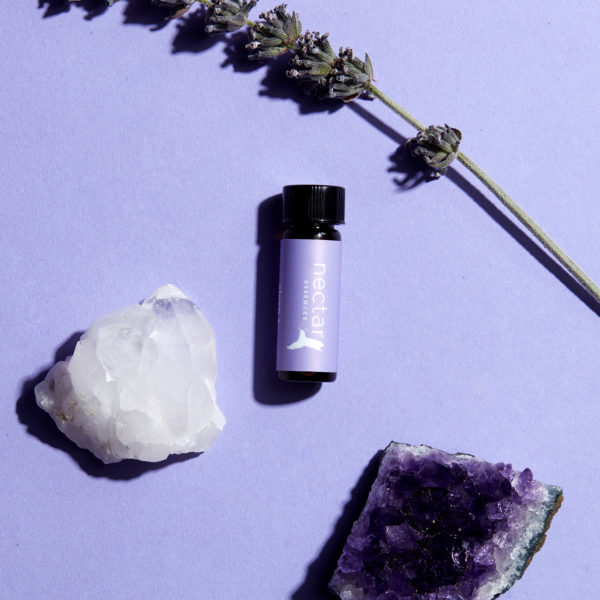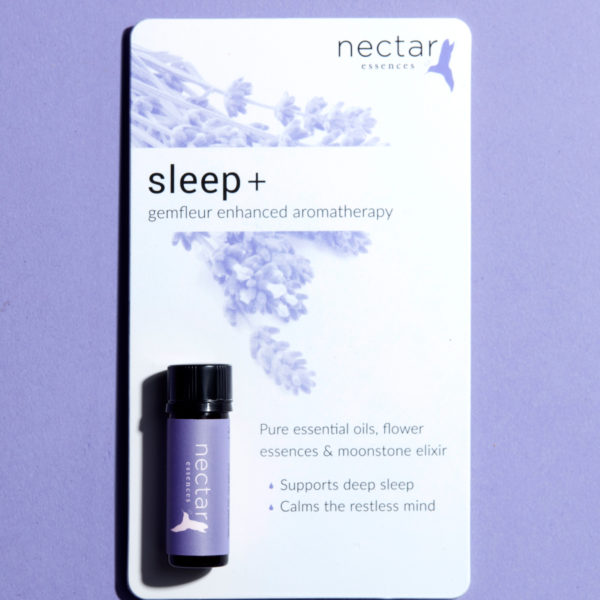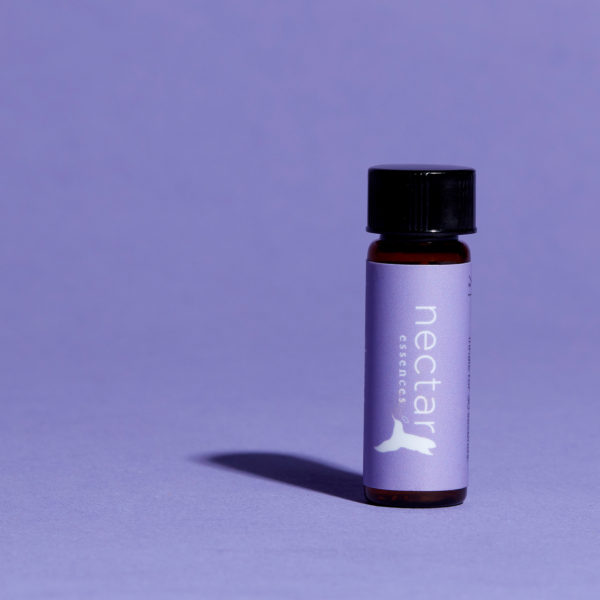 I love this!
A friend gifted this to me. I love the smell! I used it and fell asleep reall easily. Then, I woke up once in the middle of the night and was getting anxious thinking about things so I did the process again (putting 2 drops on my palms...) and I went back to sleep almost right away! Ususally I'd be up for hours! Ialso really like the ritual of using it before bedtime.