Regular price
$24
Sale price
$24
Unit price
per
Sale
SOLD
Go down easy. Fall asleep and stay asleep with our dreamy turndown service.
Scent profile: floral, woody and sweet
Night – Before bedtime, inhale for 30 seconds. Also great for naptime. For optimum results, inhale, massage into skin and soak in a warm tub.
Day – To help you relax during the day or anytime, inhale for 30 seconds whenever needed.
good for calm | restful | anxiety | fatigue | grief | migraines | nightmares
Breath: Place two drops in palms. Rub hands together. Cup hands over nose and mouth. Inhale deeply. Repeat for 30 seconds.
Body: Place three drops in palm. Massage around ankles and soles of feet.
Bath: Place 20 drops in a warm bath. Soak for twenty minutes.
View full details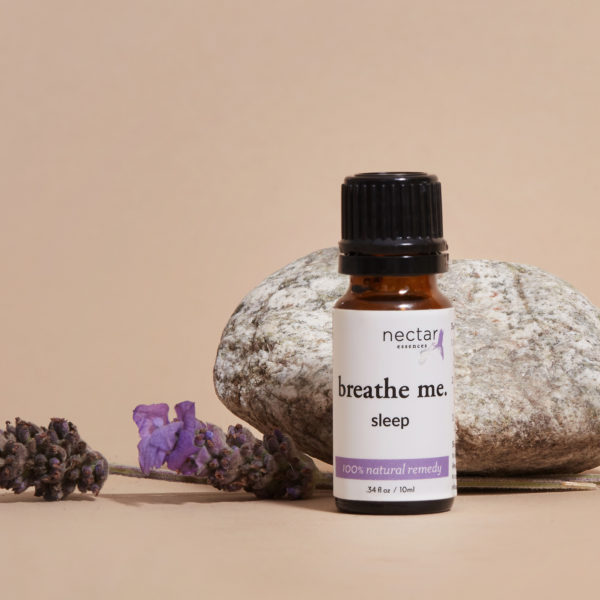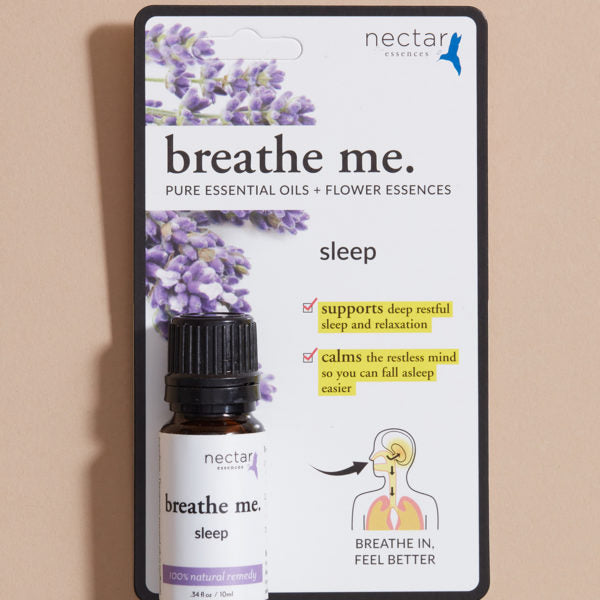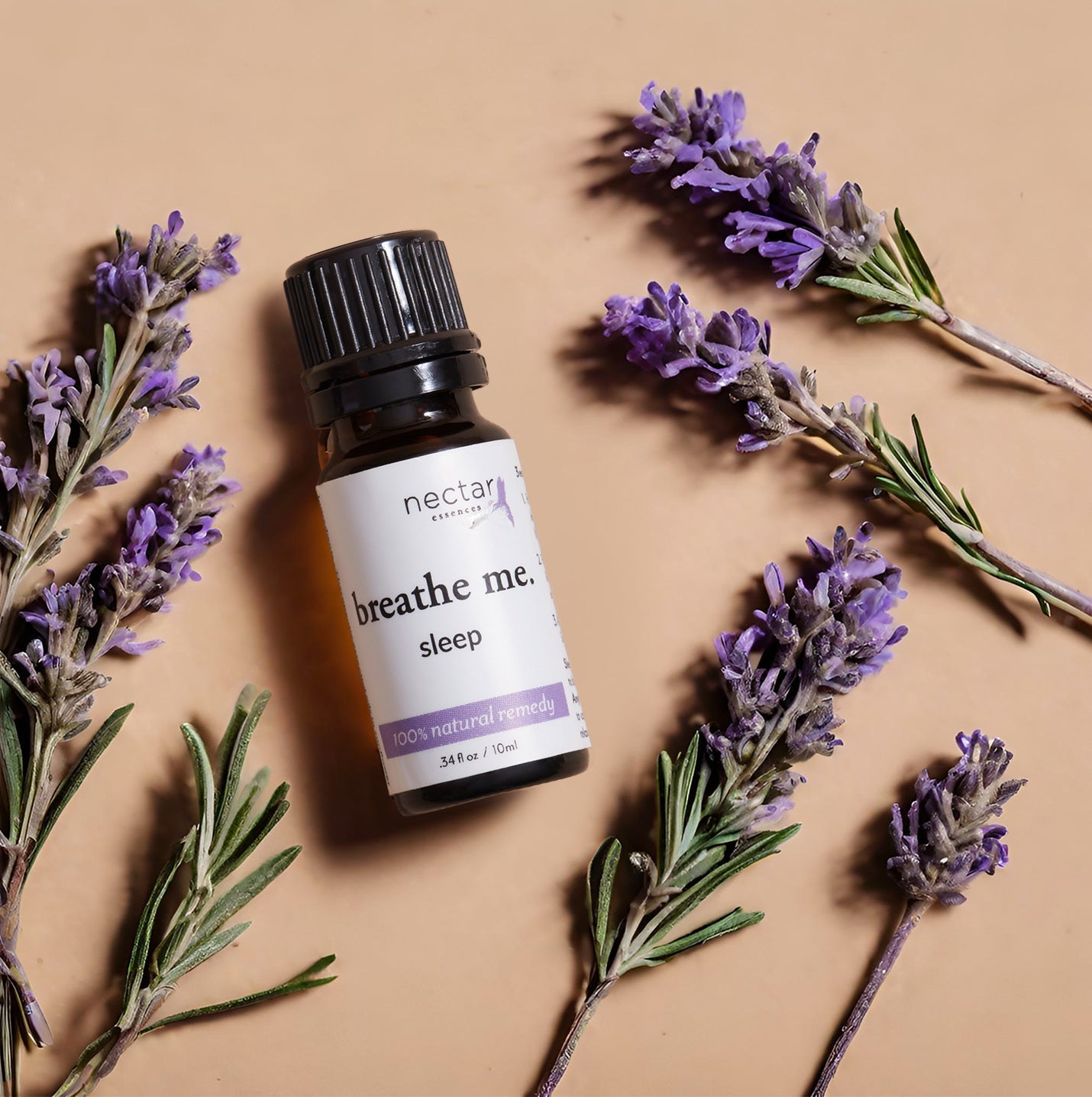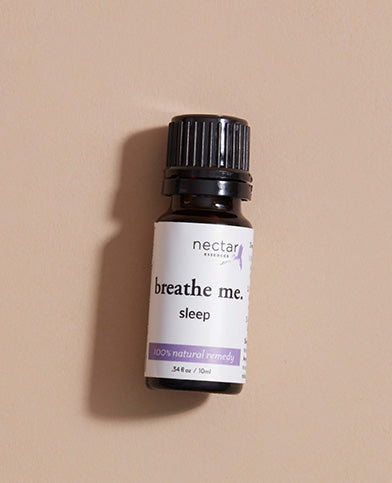 AMAZING PRODUCT!
Beautiful scent and works quickly to relax you. I use it every night before bed! Can't be without it. I highly recommend Nectar Essences.
I have tried many different aromatherapy oils for sleep and this mix of scents is by far my favorite to use as part of a bedtime routine. It is calming and soothing and loved by both my kids and myself. Can't get enough!
I love this product 🙂I have trouble sleeping so every night when I get into bed I put a couple drops in my palm and rub hands together and apply around ankles and then put my hands together and inhale. Can't be without it
I use this oil as part of my bedtime ritual. I put a few drops in my hands, rub them together and inhale the aroma. It is such a pleasant smell and soothes and relaxes me.
Sleep (and Sleep+) are hands down, the absolute BEST natural essences for insomnia and I will not hesitate to strongly recommend this to anyone who has tried everything else in the past. I echo all the previous reviews for this Nectar Essences offering. Thank you, Nectar Essences!