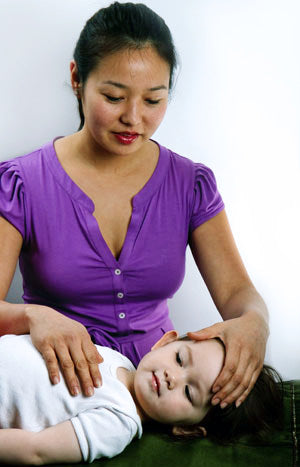 All you need to do is breathe!
I created our botanical remedies out of my holistic healing practice to address emotional well-being. I've learned that healing emotional trauma is crucial to resolving physical and mental pain. Our formulas are a distillation of ancient wisdom, my experience as a healer, scientifically-backed wellness practices and energy work.
READ MY BIO
Nectar Essences is the highest vibrational energetic medicine made by a healer, for self-healers
We are the only company to combine 3 healing modalities in a bottle.
Aromatherapy

Aromatherapy is a broad term. We work with medicinal aromatherapy, using therapeutic essential oils to improve health and well-being through the inhalation, topical application and diffusion of scientifically proven essential oil combinations to support well-being.

AKA: Essential oils

Made from: Various plant parts

Qualities: scented/ volatile compounds

Benefits: For physical & emotional healing

included in all products

Flower Essence Therapy

Dr. Edward Bach (1930) is credited with Flower Essence Therapy, but the use of Flower Essences as medicine has been present since ancient times. Flower Essence therapy balances the emotions and is effective for all animals, children and adults.

AKA: Flower Essences

Made from: Wild flower

blooms

Qualities: Unscented/ vibrational

Benefits: For returning to emotional and spiritual balance

included in all products

Crystal Healing

Crystal Healing is an ancient practice that is gaining major popularity. Crystals are a stablizing element. They emit an piezoelectric frequency that interacts with the human energy field. We add gem and crystal elixirs into our products to activate healing.

AKA Gem Elixirs

Made from: Crystals & gemstones

Qualities: Unscented/ vibrational

Benefits: For tuning into earth's

frequencies

exclusive to gemfleur line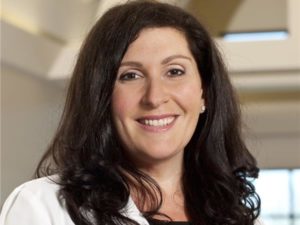 I love giving this to my patients because it enhances the work that I do.
Dr. Aliza Cicerone, ND
passion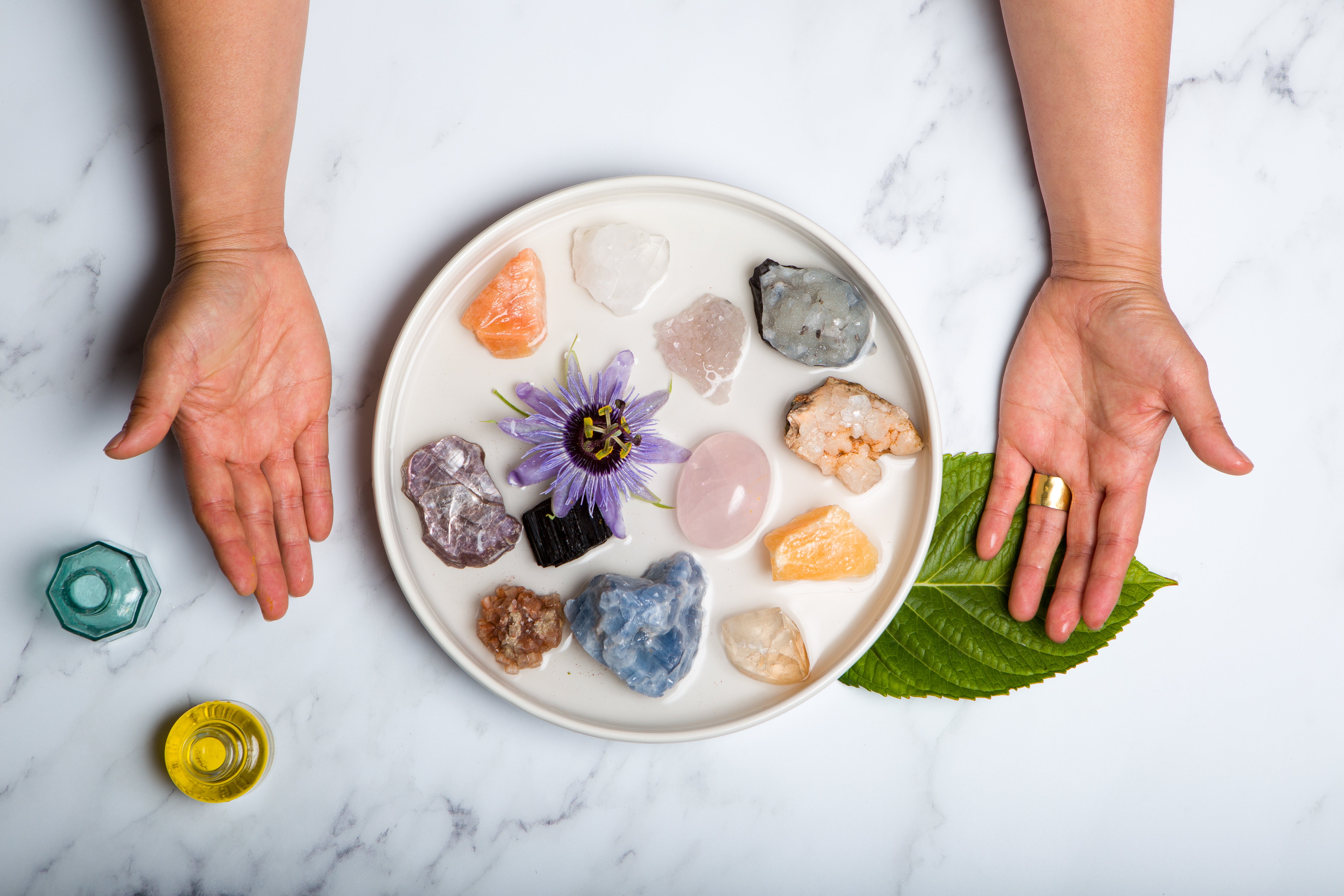 Nectar Essences creates the purest, most effective energetic medicine available for self-healers.
To infuse energetic medicine into every facet of wellness.
founder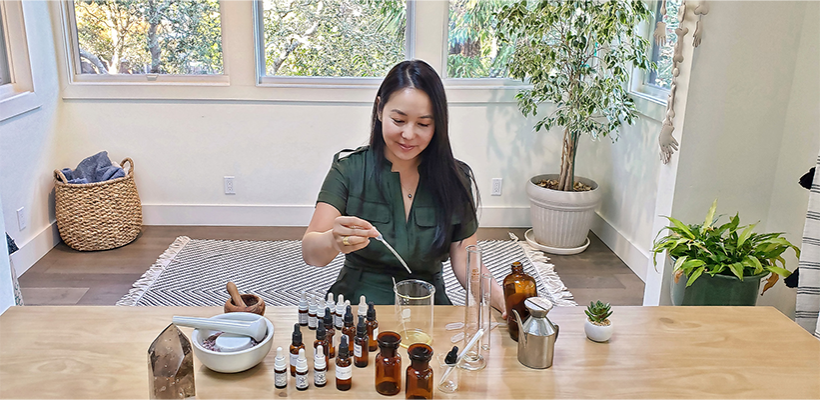 Jenny Pao
Flower essences are such a beautiful way to address the emotions because they are subtle and gentle. Because many of my clients were children it was hard to get them to swallow the drops of flower essences under their tongue. Through my studies, I learned that it was often even more effective to use flower essences topically. In 2007, I launched Nectar Essences.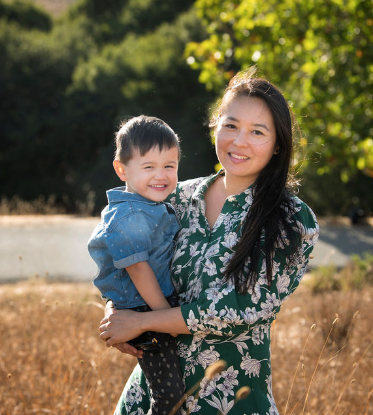 "I have a tenacity for joy and life, to me, is a journey toward wholeness. Every time I've broken apart, I have found a way to weave myself back together. The modalities and wisdom I have learned are in every drop of Nectar Essences."
– Jenny Pao, Founder