Regular price
Sale price
$15
Unit price
per
Sale
SOLD
This surface and air mist is like holy armor. It's made with anti-microbial essential oils of lemongrass, coriander, clove, mandarin, thyme and oregano oils and highlights flower essences for maintaining healthy energetic boundaries.
full-time traveler? big family? lots of grubby little hands? decrease the germs entering your nose and throat by clearing the air with plant botanicals! consistency is key with viral protection, so keep a bottle in your purse, your car, at the door, in the diaper bag.
2 oz bottle | ~600 sprays
Germ Infested Environments – To help protect yourself from exposure, spray into surrounding air prior to entering, and after leaving the environment. Mist onto shared surfaces such as plane tray table, remote control, elevator button, shopping cart handle, light switches, doorknobs.
good for anywhere! planes | cars | stores | offices | public transport | hotels
View full details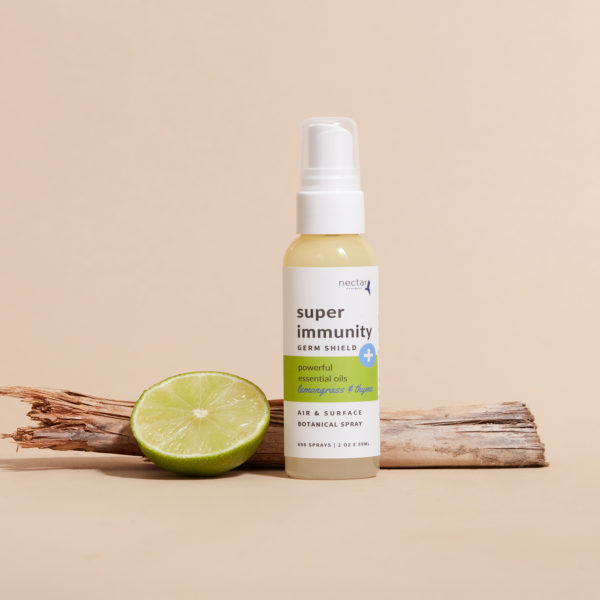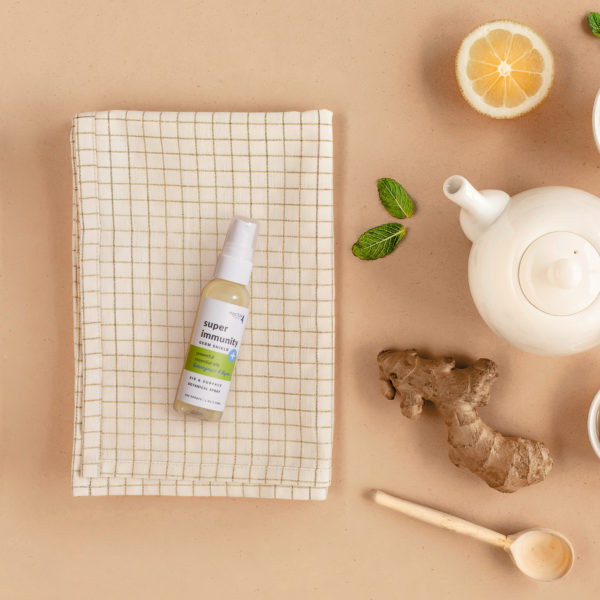 Germ Shield Spray always in my travel bag!
This is yet another one of my favorite Nectar Essence products. Whether my cell phone needs a quick clean, or my bedroom needs some germ control when my husband is sick, or when the remote control at a hotel needs a degerming before its used, Super Immunity Germ Shield Spray is my to go to. Oh, and I can't forget to share how lovely this spray smells!
My go to travel companions!!
I carry the immunity spray and oils with me whenever I am on the go and especially when I'm traveling by air!! They keep me safe and relaxed while I travel and I feel protected and healthy from these magic elixirs!
I've used the essential oils for many years and they're also the perfect gift! ❤️