Regular price
Sale price
$30
Unit price
per
Sale
SOLD
Instant Hammock. Everything you need to restore peace and balance to your daily life. Find a ritual to incorporate these three soothing scents on the regular and start watching your worries walk away. Contains three, 3.5ml remedies (de-stress, unwind ; sleep ; calm, relief ).
Perfect gift for: parents, bosses, teens
Breath: Place two drops in palms. Rub hands together. Cup hands over nose and mouth. Inhale deeply. Repeat for 30 seconds.
Body: Place three drops in palm. Massage onto affected areas.
Bath: Place 20 drops in a warm bath and soak for at least twenty minutes.
the relationship between the sense of smell and emotions is well-established in psychology and neuroscience. the olfactory system is connected to the limbic system, which plays a key role in regulating mood and emotions.
since 2007, we've dedicated ourselves to meticulously handcrafting our small-batch healing remedies in the heart of the san francisco bay area, using globally sourced organic and wild-crafted essential oils.
View full details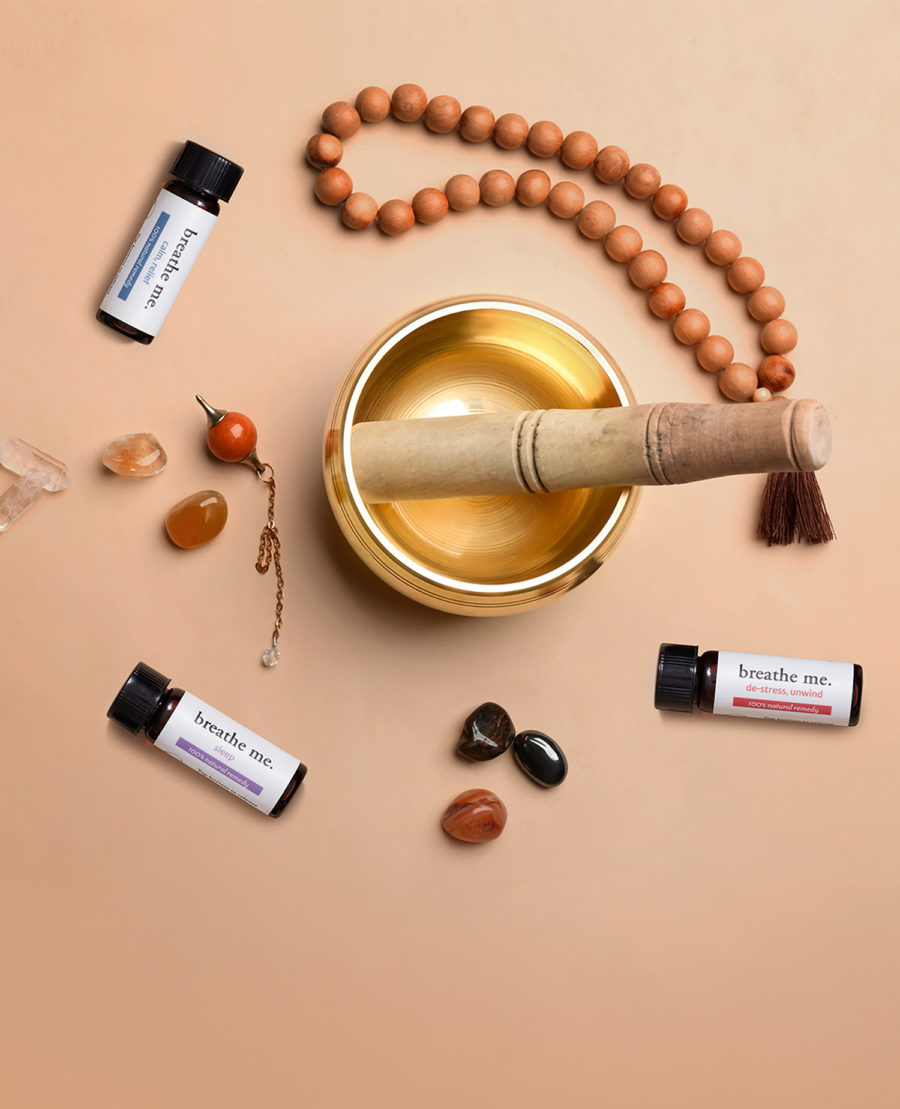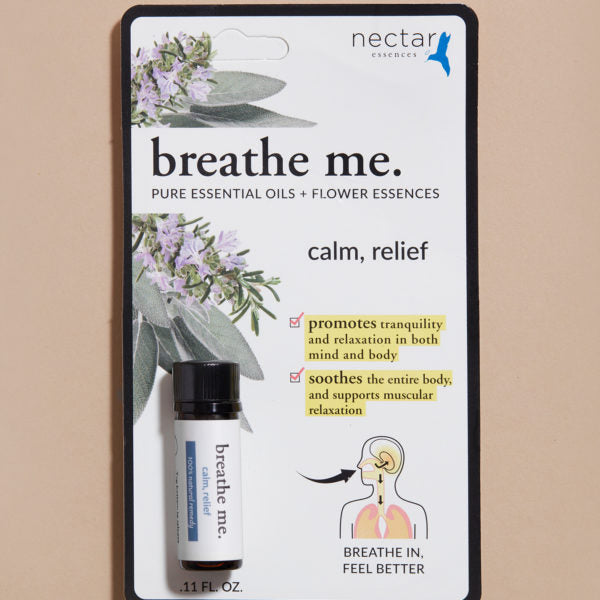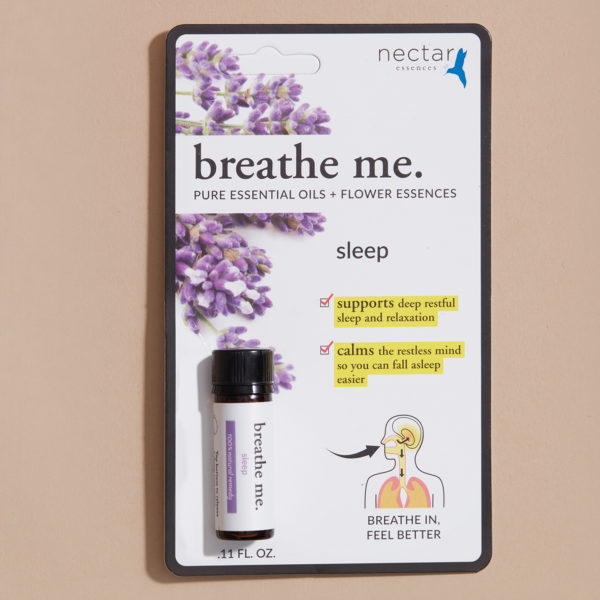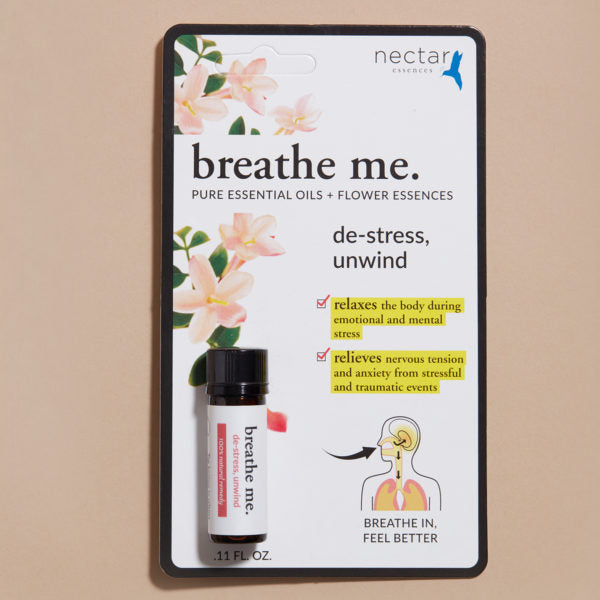 Beautiful in every way
Lovely presentation, incredible scents and I am truly enjoying. Highly recommend!
Love the Breath Me series!
I have been a huge fan of the Breath Me series for a while and this Everyday Zen Kit has all my favorite scents! I use them right before going to bed and it really helps me sleep well. Came in a nice package!
JUST AS PROMISED
I have tried other aromatherapy products and have been left under-whelmed. My therapist was the one who turned me on to Nectar Essences. After using it the first time I couldn't wait to order the Zen set for myself. I've been using it daily, depending on my needs. I have never slept better and my son, who is autistic, and I use it everyday after he comes home from school to unwind and calm our bodies down. Thank you for making such and excellent product.
PERFECT!!
This set is perfect! I have been buying them as gifts and they are loved. A must for everyone!
ONCE AGAIN AMAZING
I can't express how wonderful these oils are! I am a true believer of them and use them daily! Thank u Jenny for all the magic u do!