Regular price
$24
Sale price
$24
Unit price
per
Sale
SOLD
The mom balm. Our inner-child embracing blend for anxiety, tension and trauma.
Scent profile: herbaceous, green, piney, citrus
Physical Tension – To help relieve muscular tension or pain associated with stress and/or settle the stomach, inhale for 30 seconds. For optimum results: inhale, rub and soak.
Emotional Stress – To help ease anxiety, calm the nerves and mind, and promote relaxation throughout the day, inhale for 30 seconds. Use as often as needed, up to 10 times a day.
good for relaxed | loose | pain | sore muscles | headaches | migraines | pms
Breath: Place two drops in palms. Rub hands together. Cup hands over nose and mouth. Inhale deeply. Repeat for 30 seconds.
Body: Place three drops in palm. Massage around ankles and soles of feet.
Bath: Place 20 drops in a warm bath. Soak for twenty minutes.
View full details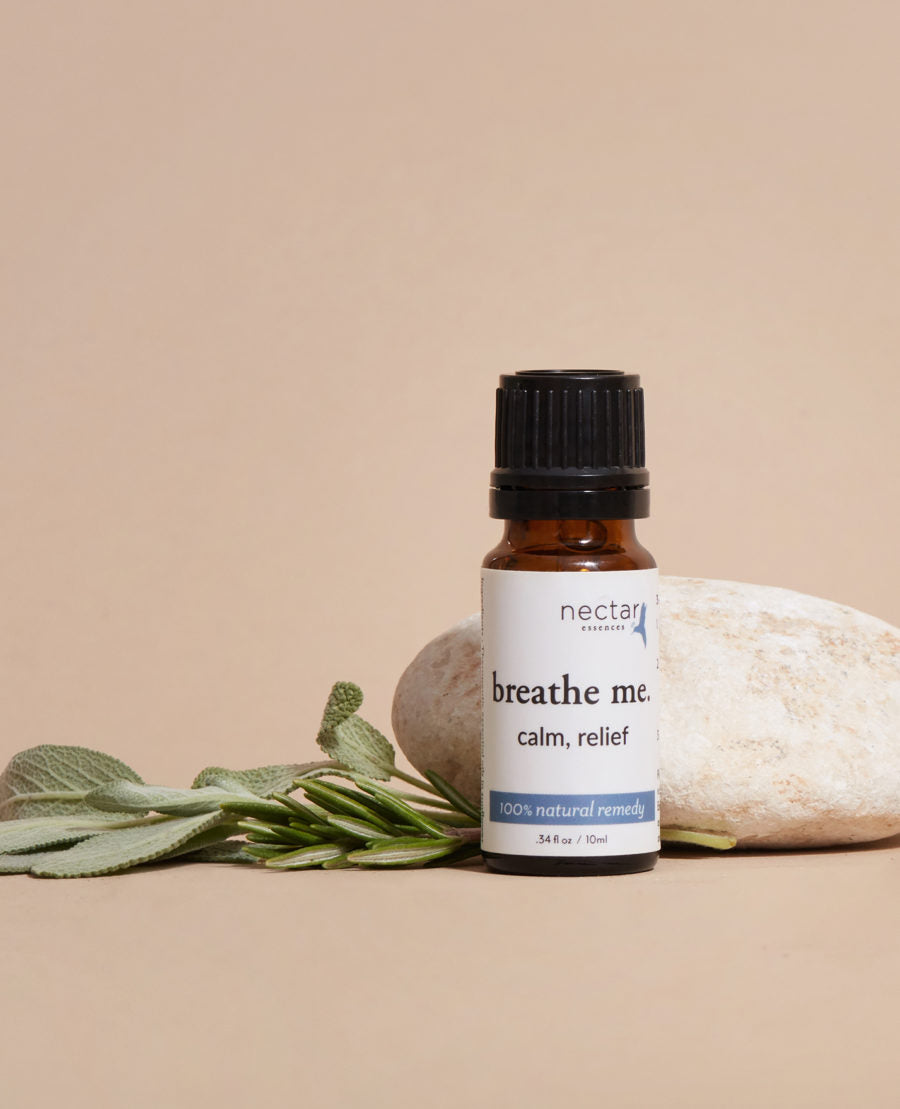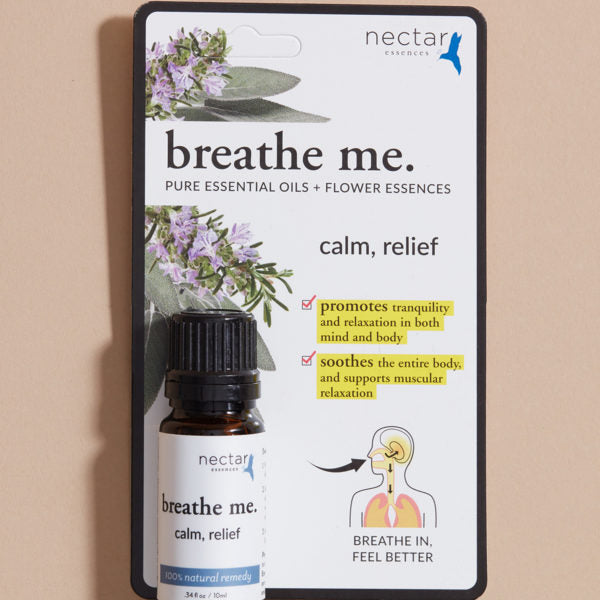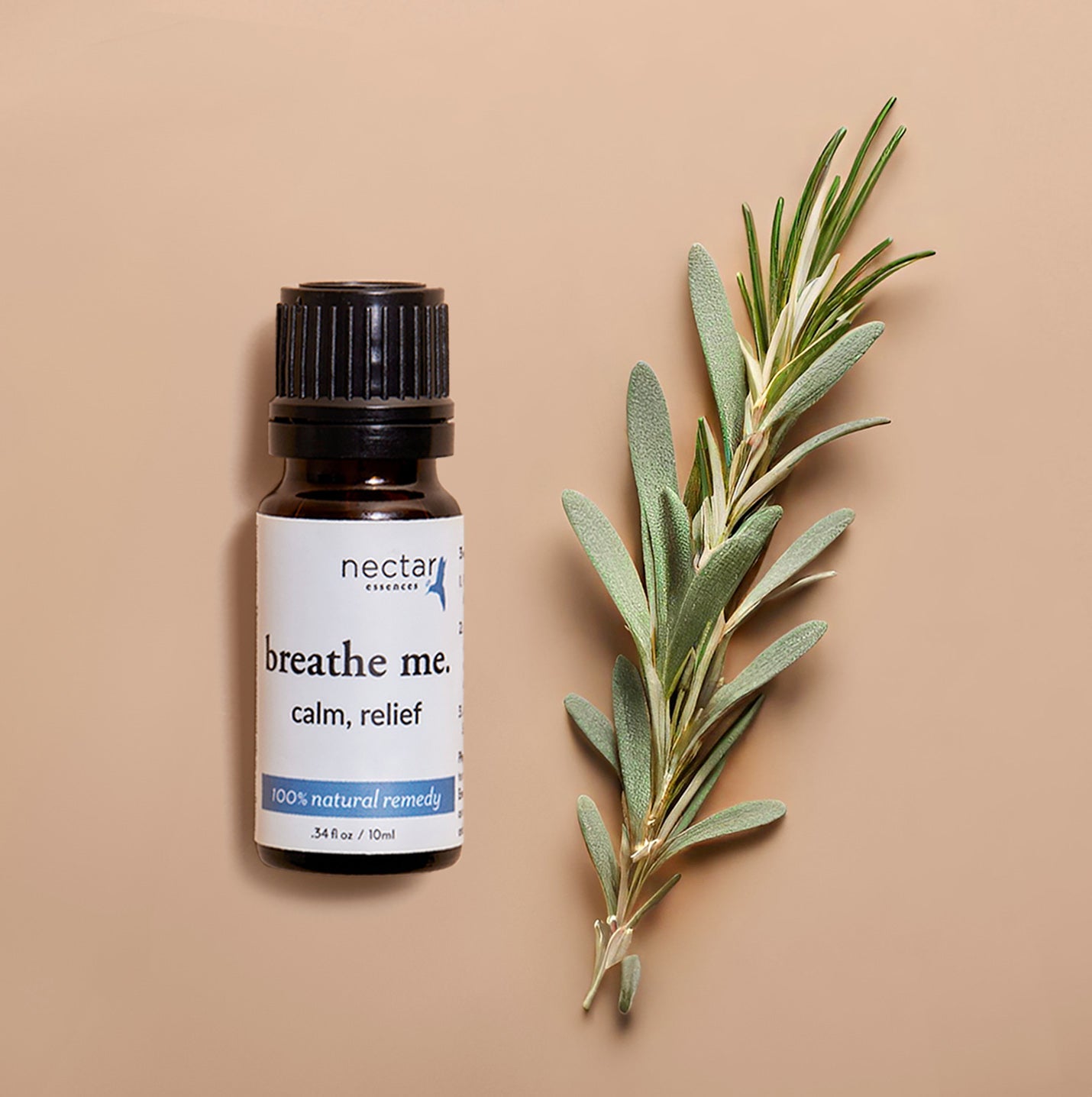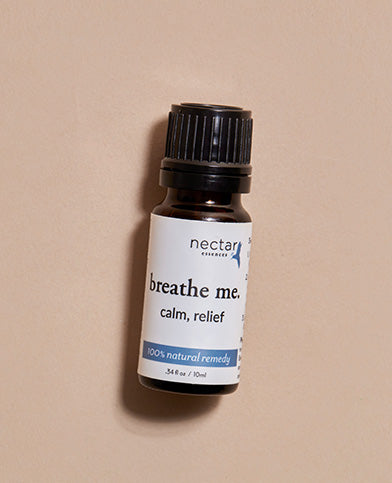 A oil truly made by the Goddess. Relieves stress and worry and helps to center in be present in your body when you feel unsure or scared in life and in big decisions. Life saver!
Received this sample with another oil I purchased for my mother. She actually uses this one more to calm the anxiety she was experiencing for a prolonged amount of time and from frequent testing and testament for cancer. A lifesaver when none of the meds are enough.
I just want to thank you once again for creating such wonderful products and improving my well being. I recently was dealing with overwhelming anxiety and tried some of your Breathe Me Calm, relief by luck. I can't even begin to explain the instant change in my mood, mental state and physical being within seconds of inhaling. The relief was so dramatic that it was almost unbelievable. Thank you! You are truly amazing!
Stay well!
GREAT PRODUCT
Tranquil essence which promotes relaxation and well being
BEST WAY TO DE-STRESS!
I add Calm-Relax to my bath & de-stress after a long work week. It's a great product that really helps my body & mind.