Regular price
Sale price
$30
Unit price
per
Sale
SOLD
Fly High. Trips across time zones can wreak havoc on your body, mixing up your sleep patterns and leaving you exhausted, weak, and susceptible to colds and flu. Stay radiant and refreshed, you globetrotter, you!
Contains three, 3.5ml remedies (super-immunity; sleep; energy, mood boost).
Perfect gift for: bon voyage, honeymoons, work trips
Breath: Place two drops in palms. Rub hands together. Cup hands over nose and mouth. Inhale deeply. Repeat for 30 seconds.
Body: Place three drops in palm. Massage onto affected areas.
Bath: Place 20 drops in a warm bath and soak for at least twenty minutes.
Essential oils offer numerous benefits for travel, such as their compact size and portability, making them ideal for on-the-go aromatherapy to alleviate travel-related stress and fatigue. Their diverse scents, from calming lavender to invigorating peppermint, can help combat motion sickness, boost energy, or promote relaxation during long journeys. Additionally, essential oils with antimicrobial properties can serve as natural disinfectants to maintain a clean and fresh environment, particularly in shared or unfamiliar spaces, enhancing overall travel comfort and well-being.
since 2007, we've dedicated ourselves to meticulously handcrafting our small-batch healing remedies in the heart of the san francisco bay area, using globally sourced organic and wild-crafted essential oils.
View full details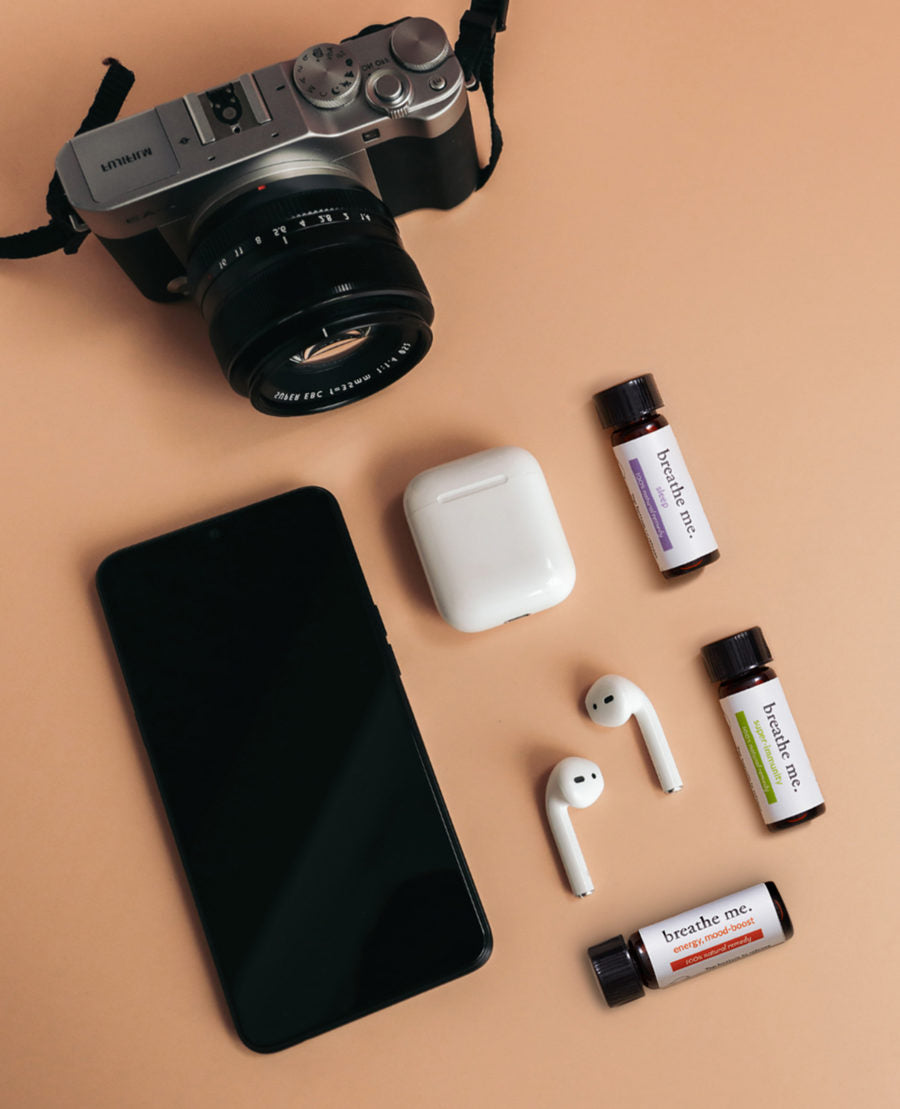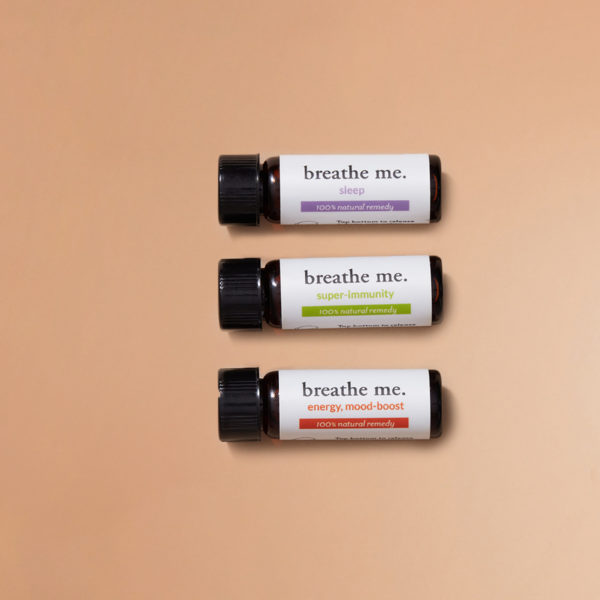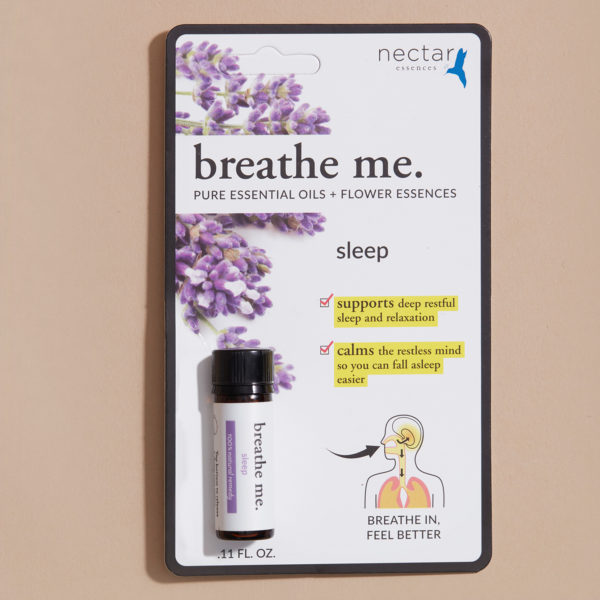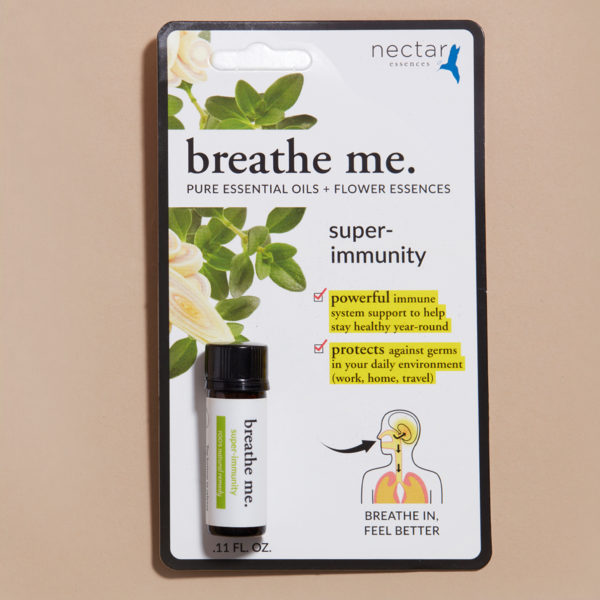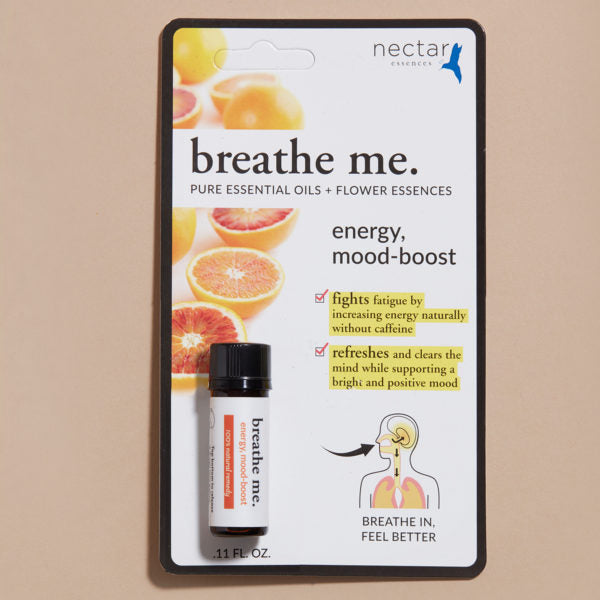 JETSETTING!
I travel constantly for work and having these three bottles in my purse is a must. I have shared this secret of mine with so many fellow travelers and given away so many bottles that I usually have two sets with me at all times.