Regular price
Sale price
$20
Unit price
per
Sale
SOLD
You're sure to fall in love with this blast of fresh summer herbs - spearmint, bright peppermint, and basil along with zesty lemon and blood orange. The minty aroma tingles from your head to your toes and gives you laser focus to slay the day.
this holistic remedy draws on the healing energy of lapis lazuli gem elixir and lemon balm flower essence to activate the higher mind, enhance clarity and memory, and evoke authenticity in the spoken and written word.
This remedy has a wide range of uses. Carry it with you everywhere. Inhale when you need mental clarity or a pick-me-up. Rub it on your temples for headaches and migraines. It also helps with hangovers, carsickness, nausea, fatigue. It's got your back.
Breath: Place two drops in palms. Rub hands together. Cup hands over nose and mouth. Inhale deeply. Repeat for 30 seconds.
Body: Place three drops in palm. Massage onto temples, neck, and shoulders. Take care to avoid eyes.
the relationship between the sense of smell and emotions is well-established in psychology and neuroscience. the olfactory system is connected to the limbic system, which plays a key role in regulating mood and emotions.
organic, natural and wild-crafted essential oils in pure coconut oil base, spearmint, peppermint, lemon, blood orange, basil, vetiver; flower essences of honeysuckle, orosne, gentian, white chestnut, lemon balm, mitre; and lapis lazuli elixir,
since 2007, we've dedicated ourselves to meticulously handcrafting our small-batch healing remedies in the heart of the san francisco bay area, using globally sourced organic and wild-crafted essential oils.
View full details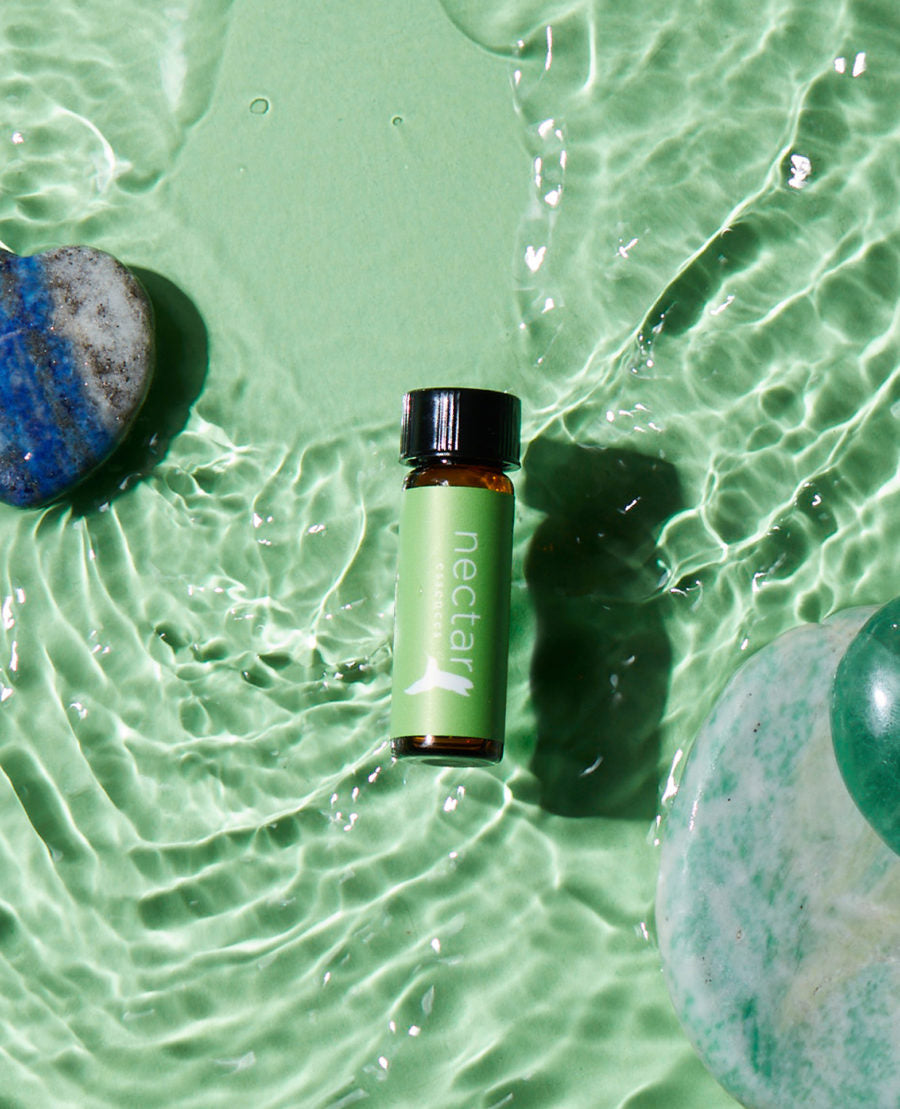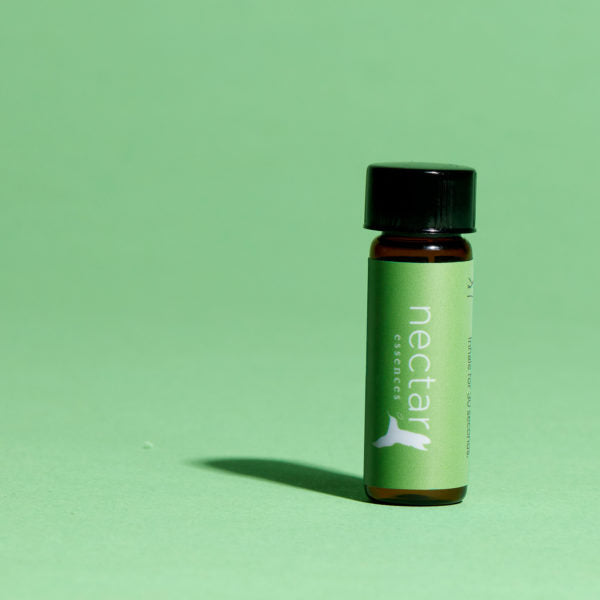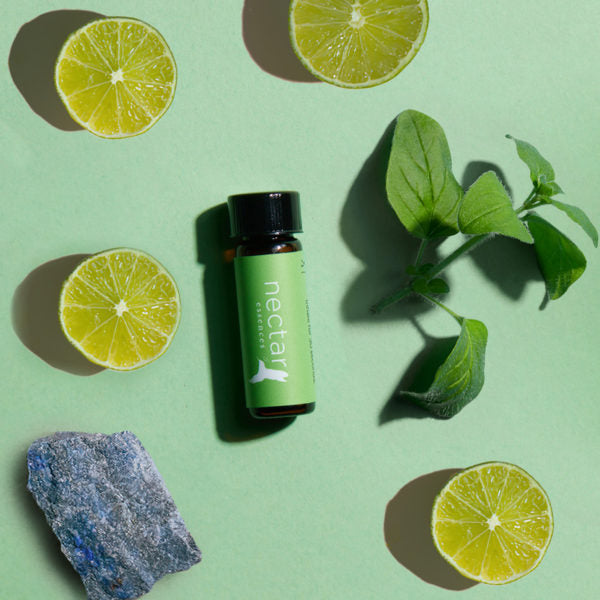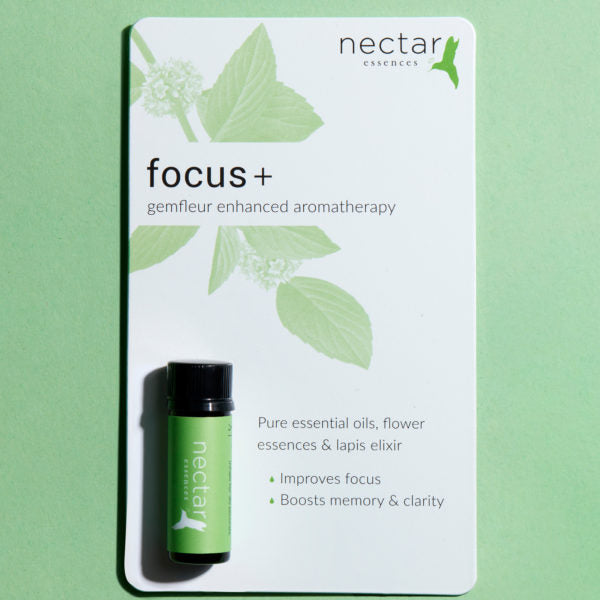 I discovered gemfleur oils at Miraval
I discovered Gemfleur oils at Miraval resort in Arizona last May and have used Focus and Sleep for the past year. They have been a game changer for refocusing me and bringing me back to the moment or dealing with jet lag. I travel 50-75% internationally for my job and they are the perfect size for my carry on. I've had colleagues and partners use mine every time I bring them out during meetings or long flights. They always become a topic of conversation and people ask me where they can purchase or take down the name Nectar Essences.